Description
PRODUCT OVERLOOK
PT431 is a low profile 4×4 performance tire.
It offers high speed, safe and enjoyable driving.
With its specially developed tire profile, it provides flawless performance, excellent steering control and stability.
With its unique tread mixture and aesthetic tread pattern design, it offers fuel saving and long life without sacrificing safety with maximum grip on wet / dry ground and turns.
PATTERN PROPERTIES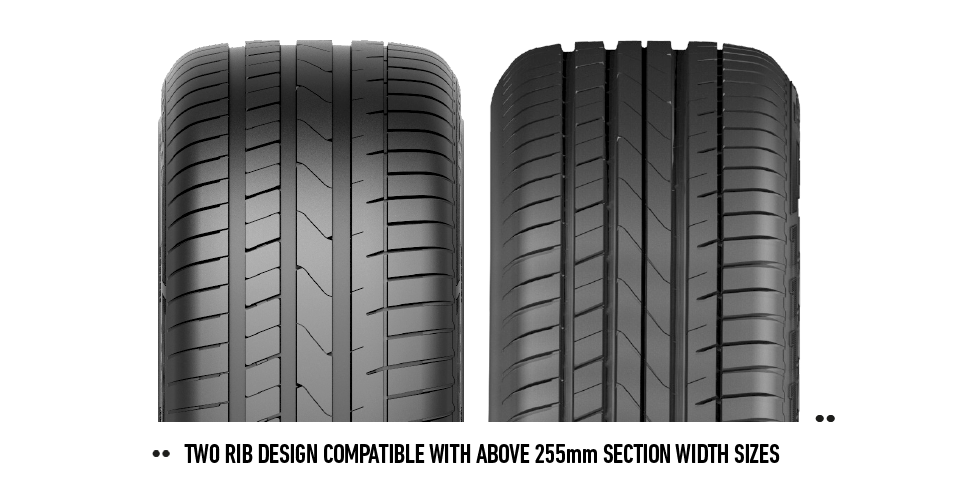 Center block contacts the surface and provides a stable and balanced drive.
High performance on both dry and wet surfaces with an asymmetrical pattern.
Reinforced and wide shoulder block increases the surface amount, contacting the surface and makes dry grip performance better. High curve turning property / manoeuvrability provides asymmetrical wear resistance.
TECHNOLOGY & BENEFITS
FST

---

Fine Silica Technology

Benefits

Partial silica tread compound developed through FST technology provides high handling performance on dry and wet road conditions.

HIGH TECH UNDERTREAD CONSTRUCTION

---

Jointless "0" degree spiral nylon cover and wide steel belts
 Benefits

It improves uniformity for smoother ride, durability and tread wear.

JOINTLESS MONO STRAND BEAD WIRE AND HARD BEAD FILLER

---

Strengthens the link between tire and rim for a more precise driving experience.
Benefits

Improve lateral stability in high-speed cornering and uniformity for a smoother ride.